The New Roads Health Membership
This all-inclusive program is your concierge addiction recovery plan. We personalize everything to fit your unique situation. Our program is open to professionals and individuals with families who are ready to overcome their addiction to opioids and move beyond suboxone.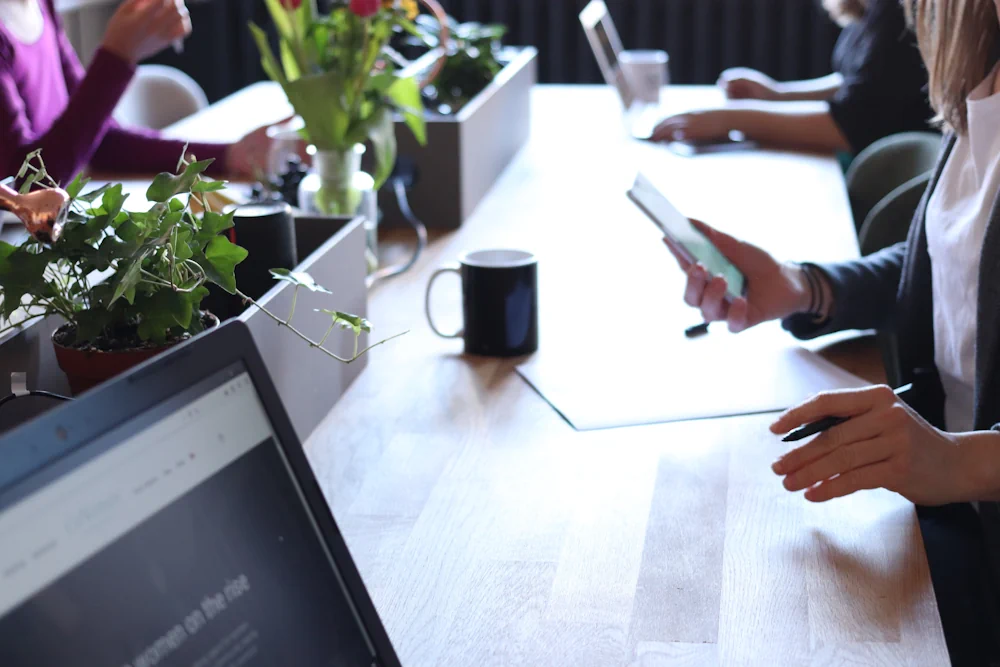 Why Join Concierge Telemedicine Membership?
Are you tired of waiting long hours in overcrowded waiting rooms only to receive generic treatments?
If so, then a subscription-based model might be the right choice for you.
Our practice limits our patient load to provide each member with dedicated, individualized care and attention.
As a first-come, first-serve practice, our membership list fills up quickly. However, if you're interested in joining and we're already full, we'll add you to our waiting list.
With a subscription plan, you can easily contact your medical provider via phone, portal, message, or email with any questions or concerns at no additional cost. This provides a hassle-free and convenient way to access quality healthcare.
Our medicine membership is like a concierge service for those seeking tailored addiction therapy that provides sustainable, long-term sobriety.
As membership is limited, we encourage you to secure your spot today.
Don't miss out on the opportunity to experience personalized healthcare that puts your needs first.
Membership Benefits & Flexible Payment Plans
For only $199 today, you can choose a subscription plan that best fits your needs and lifestyle. Whether you prefer weekly, biweekly, or monthly options, sign up now to enjoy the benefits of membership.
Our program offers a more personalized care plan, improving your overall health outcomes. Additionally, our faster response and treatment times can save you money. Our ultimate goal is to help you get off opioids as quickly as possible.
Always Available
Reach our healthcare team anytime during office hours to address immediate health concerns. Benefit from same-day or next-day appointments that start on time and end when your questions and concerns have been addressed.
Flat Fee Pricing
Monthly fee of $199 for your fully tailored treatment program (with no hidden fees or fine print). We encourage you to compare clinics because we are confident that New Roads Health has the best and most affordable treatment programs in the valley.
Personalized Treatment Plan
Maximize your health and wellness strategies by educating yourself on what works for you. We work with you to design a customized treatment plan that fits your lifestyle, potential risk factors, and personal goals.
All Inclusive Program
Among the perks includes a physical exam, urine drug screen, online resources, unlimited messaging with your care team, and prescription or medication refill. We tell patients upfront what the therapy program costs. There are no hidden costs or additional fees.
Our Guarantee
Reap the rewards of superior healthcare without any surprises. We are committed to creating a plan that helps you heal. With fewer patients and individualized attention, your doctor can get to know you and tailor what fits your needs.
Monitor Treatment Progress
We use evidence-based treatments to achieve real and better outcomes. Together, our hands-on treatment monitoring assures you and guarantees that you and I know when you reach your treatment goals.
Telehealth or Virtual Visit
No need to miss work. Eliminate commute time, and see your medical provider remotely from the comfort of your office, home, or hotel room. We use a HIPAA & HITECH-compliant telemedicine platform for your convenience.
Do Everything Digital/Online
Reduce the hassle of filling out the intake form. Plus, you get unlimited access to tools and resources that you need to manage your health and wellness from our website—available anytime at a secure online patient portal.

Your healing journey starts here
Flexible appointments and virtual care.
Or call — (602) 699-4536
New Roads Health Online Suboxone Treatment
Out of 5 stars
Overall rating out of 47 Google reviews